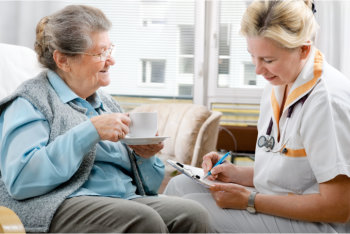 Some situations call for expert medical help; and as much as you might want to help your loved one on your own, it would be better for you to call the help of a professional. At Astra Health Care, we offer skilled nursing services for you.
Our skilled nurses can:
Cardiac Problem Assistance
Medication reminder and assistance
Pulmonary Management
SQ/IM/IV Administration
TPN Administration
Wound/Ostomy/Catheter Care
And so much more! To learn more about how our skilled nurses can help you, please reach out to us today at 510-272-0777.