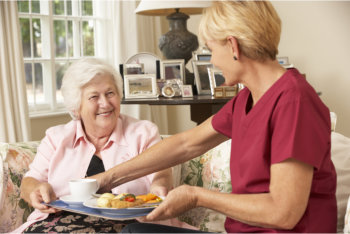 At Astra Health Care, one of our main goals is to help people age gracefully and comfortably in their own homes. We deliver as much or as little support as needed, always with an attitude of respect to our aging clients and to the family members who love them. Our services are based on a flexible hourly model, with caregivers available round-the-clock or for as little as four hours per day. We understand that the needs of our clients may change from time to time, so you always have the option of increasing or decreasing the level of care provided.
Our services include but are not limited to:
Assistance with daily living activities
Companionship
Housekeeping assistance
Home Exercise Program
Medication reminders and assistance
Meal preparation and assistance
New Medication Management
TPN Administration
Wound/Ostomy/Catheter Care
For more information, give us a call today at 510-272-0777!